IS AN INSTRUCTOR,
SPEAKER,
ADVISOR
&

COACH
Kent is a leader and technology visionary with a deep technology background in Technology Operations, Cloud Computing, AI, Exponential Organizations, Data Science, & Blockchain. He coaches organizations to powerful real-world results with these technologies. Kent co-founded the blockchain-based ExO Economy; the global transformation Economy.
Empathetic and capable of conveying complex ideas with inspiring and relatable narratives.
At the Singularity University Chile Summit in Santiago Chile Kent will deliver a keynote presentation on his Data Activation framework.

Data Activation is a framework for organizations to leverage the transformative power of data at scale and harness AI for the creation of data driven products and services.
TEDx TALK: TOKEN ECONOMIES AT HOME
An entrepreneur completely dedicated to empowering people with the power of technology.
DATA ACTIVATION COACHING FOR
ORGANIZATIONS
on how to become data-driven at scale. Attract and develop data science talent, build world-class data operations teams, create new data-driven products and services.
EDUCATIONAL AND
INSPIRATIONAL

SPEAKING

on Data Science, Blockchain, Artificial Intelligence, Exponential Organizations, Cloud Computing and more.
SUPPORT
INTEGRATING

BLOCKCHAIN TECHNOLOGY INTO BUSINESS MODELS

that can help with cost reduction, community growth, transparency, and creation of new possibilties for your company.
Kent's efforts have positively impacted hundreds of thousands of people from over 100 countries on the topics of
.
TECHNOLOGY
&

COMPUTING
PROSPER
IN

IN AN EXPONENTIALLY FAST CHANGING GLOBAL ENVIRONMENT
Kent actively coaches and advises companies around the world on HOW to apply cutting processes and and create scalable systems from advancing technologies at scale.
DATA SCIENCE
PUT DATA TO WORK
FOR

YOU
Informed by decades of experience, Kent advises companies to transform their organization's relationship to data implementing it as a strategic asset and a powerful driver of transformation and innovation for any organization.
.
EXPONENTIAL ORGANIZATIONS
TRANSFORM ON YOUR TERMS BEFORE
SOMEONE ELSE

SETS YOUR AGENDA.
Kent empowers companies become "exponential organizations" thus improving the scalability and agility of an organization's people, products, processes and technology.
A FRAMEWORK
THAT
EMPOWERS


PEOPLE
Coming soon! A new book based on over a decade of real world experience building data-driven products and services. Kent has distilled a disruptive framework called Data Activation(tm) that deeply empowers organizations and their teams to leverage the transformative power of data at scale.

The data activation process helps organizations leverage the transformative power of their own data.

The book is coming soon! Please register to be kept up to date on the progress of the book.
WHERE THIS HAS BEEN APPLIED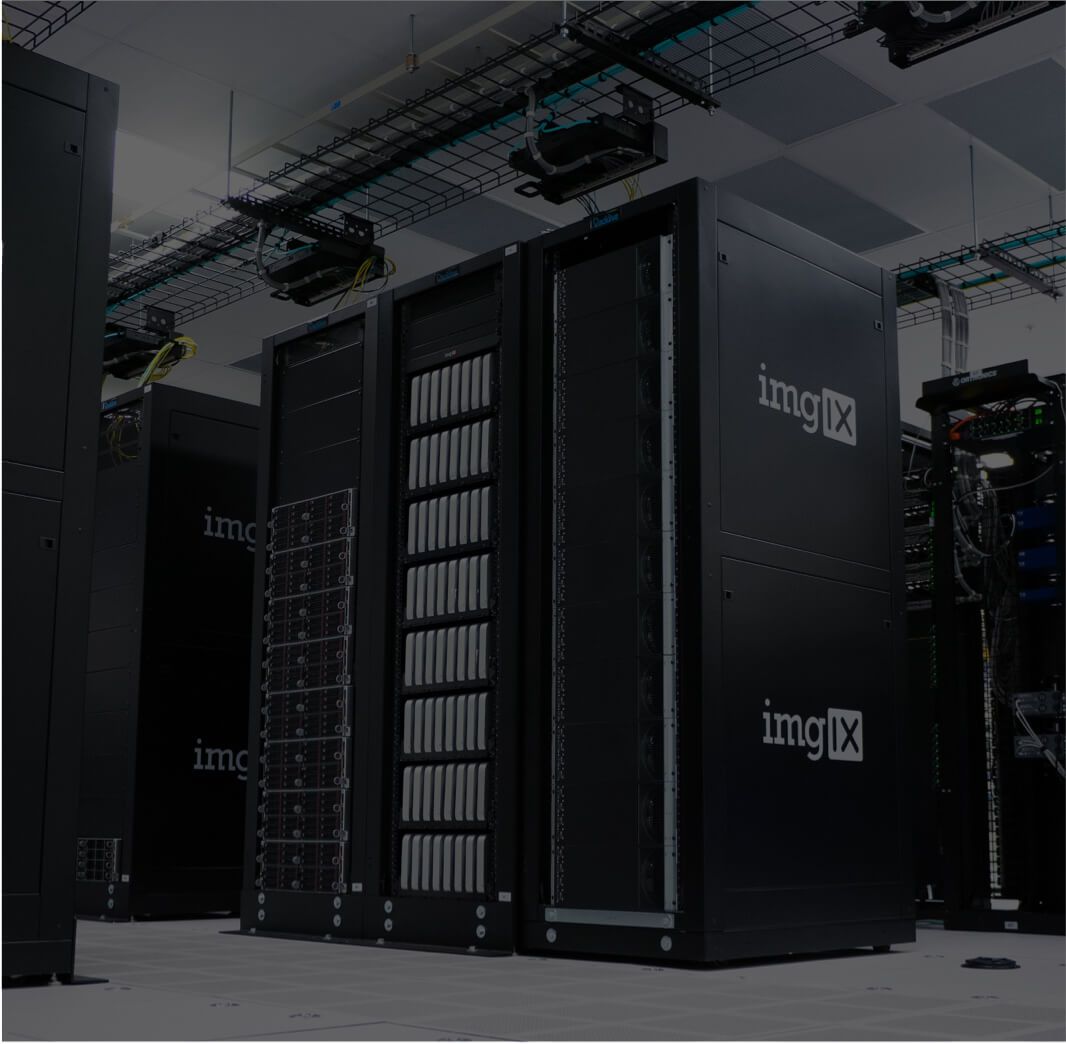 exponential organizations
human nutrition & wellness
transformation of insurance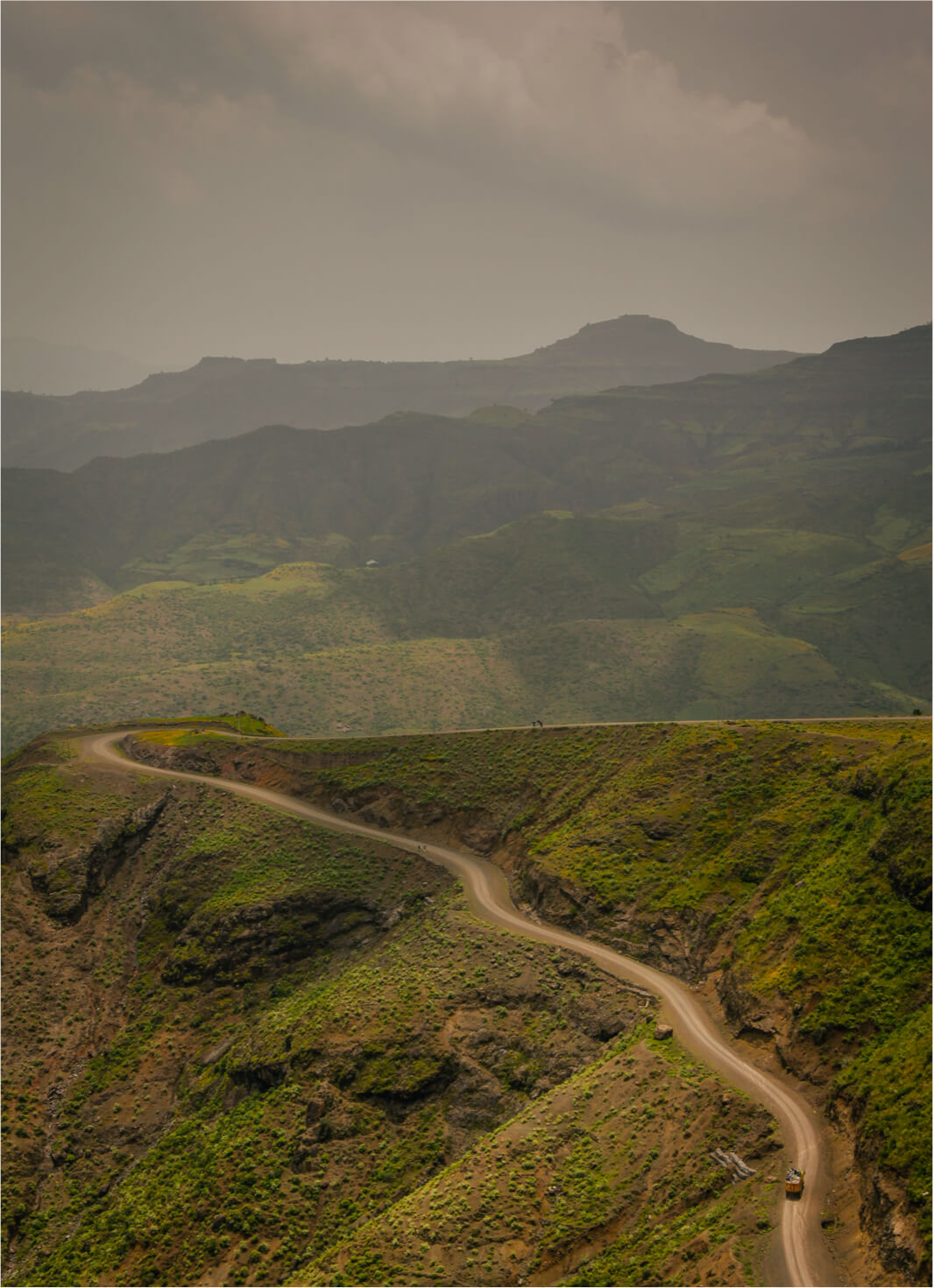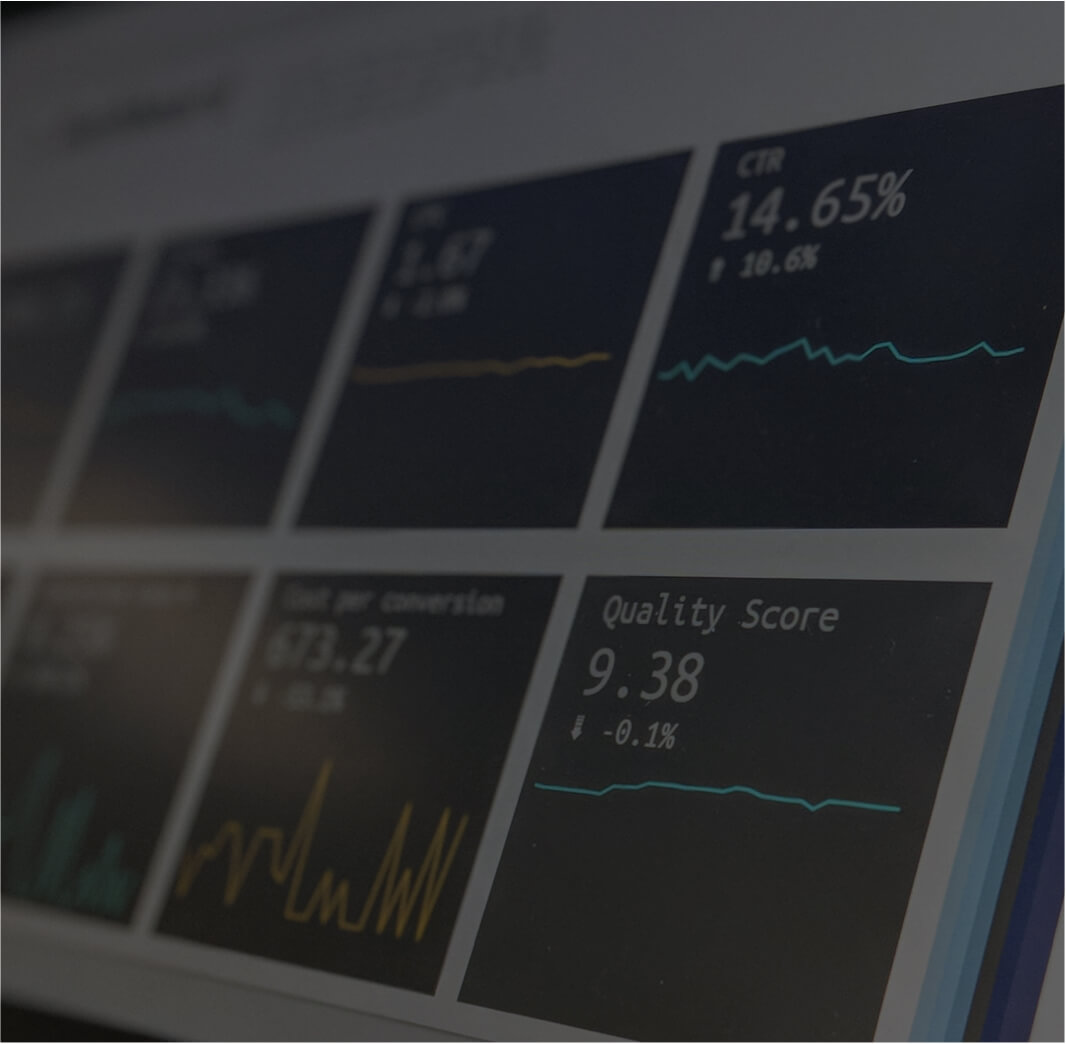 EXPERIMENT TRANSFORM

&

LEVERAGE DATA
What questions do you have?
Review Kent's Speaker Information