Whether behind the role of international speaker, entrepreneur, investor or experienced technology executive, Kent turns his extensive business experience and deep technology background into projects around the world that educate, feed, clothe people. 
If Kent is attending your event and you need photos or materials, please visit the Speaker Kit.
A long history of business and entrepreneurial experiences makes Kent a hands-on leader and technology visionary.
CO-FOUNDER
OF


FLUID CHAINS

As an original co-founder of Fluid Chains, a Blockchain Accelerator, Kent actively coaches and advises companies around the world on how to leverage blockchain in their businesses.
CO-FOUNDER & CHIEF SCIENCE OFFICER

OF

EXO FOUNDATION

Kent is the primary person accountable for the technology that helps the Foundation achieve its mission to Migrate Society to Abundance. He is the Project Lead for the CivX Economy.
FACULTY
AT


SINGULARITY UNIVERSITY

Kent shares the knowledge he's amassed over his career with his alumnus as a faculty member in Data Science, Blockchain, AI, and Exponential Organizations at Singularity University.
EXO MASTER BUSINESS COURSE

HEAD

COACH

This executive training course is an opportunity to learn how to become an ExO. Eight highly interactive online workshops with Kent. Five online masterminds to give and get feedback. Numerous tools to keep for life and help transform your business. Learn More...
Kent's keynote talks have been requested by some of the most successful public, private, and academic institutions in the world.
Leverage the Transformative Power of Data
Your organization can be transformed via Data and Data Science. This talk will provide you with the skills to learn 'how' to do it using a Data Activation framework. This talk is generally 45 minutes in length.
EXPONENTIAL


ORGANIZATIONS APPLIED
Scale your company
It's about how to take the methodology in the book and translate it into function frameworks that bring agility and scalability to organizations of any size. This talk is generally 45 minutes in length.
ADDITIONAL TOPICS
TO

MAIN TALKS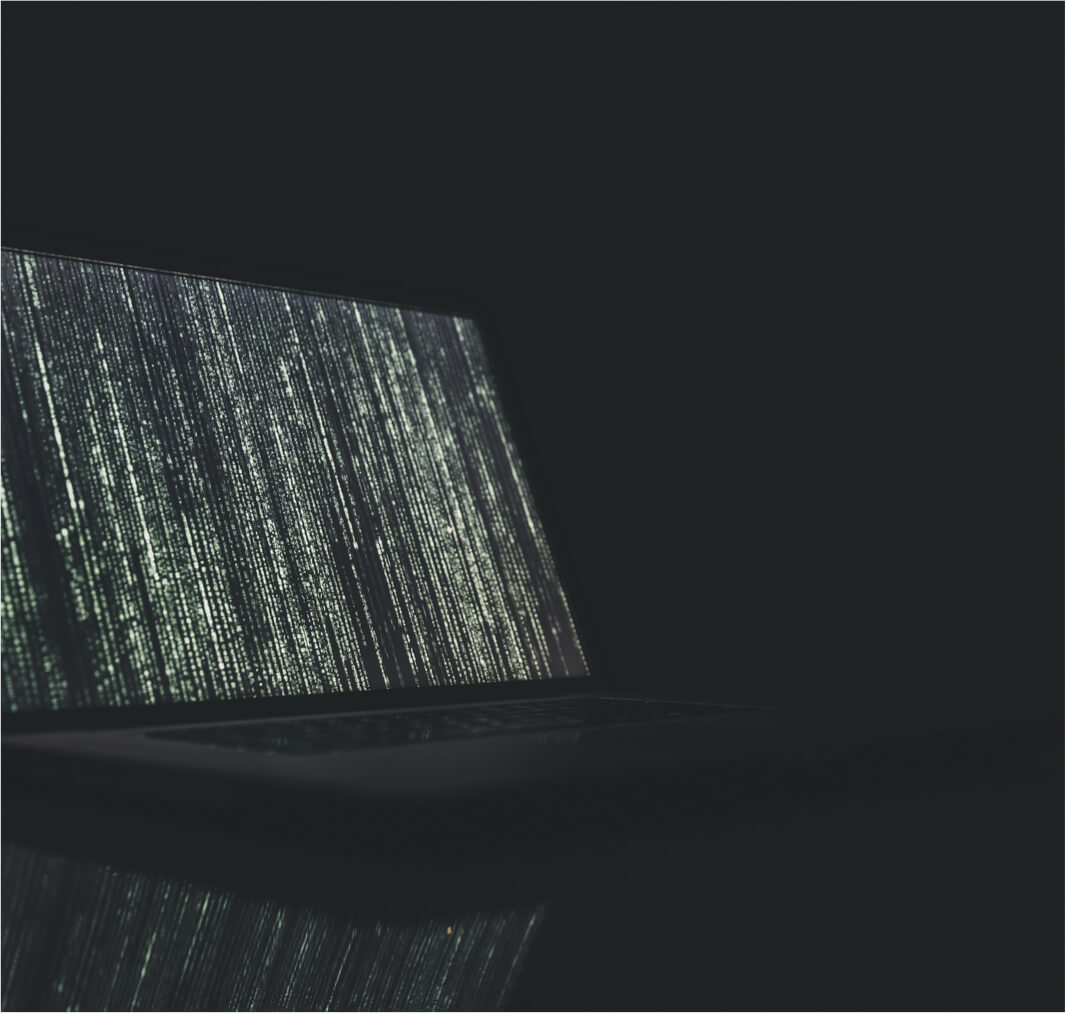 Blockchain
& Distributed Systems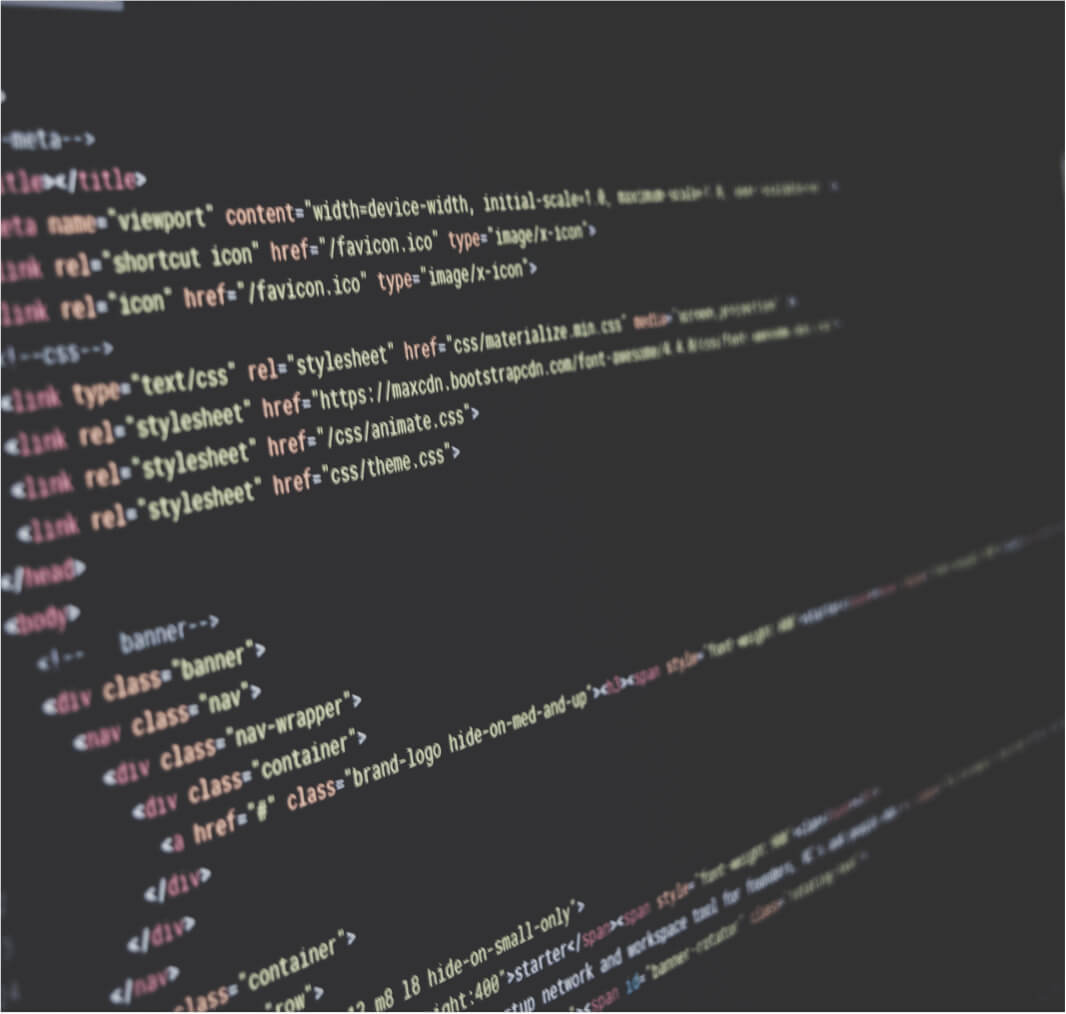 ARE YOU
LEADING


AN ORGANIZATION?
Get the 'HOW'
It will inspire you with case studies and knowledge to transform your relationship with data and data science and gain insights into data's attributes, key processes, and technologies needed. 
ARE YOU INTERESTED IN THE
NEW TECHNOLOGIES
INNOVATIONS

COMING OUT?
Be part of global, exponential and revolutionary movements
Observers will leave motived to transform any kind of institution into an exponential organization with very specific steps and tools do begin that journey and succeed.
ARE YOU INVOLVED IN
ORGANIZATIONAL
PROGRESS?
Begin the improvement 
Here's how you can leverage technology to 10x your effectiveness for 1/10th the cost creating scalable systems from advancing technologies at scale.
Kent has addressed crowds from 10 to 10,000 people in Asia, North/South America, and The United States from Silicon Valley to New York.
MAKE YOUR DATA
&


TECHNOLOGIES POWERFUL
Would you like to book me for coaching, speaking, consulting, or coffee?